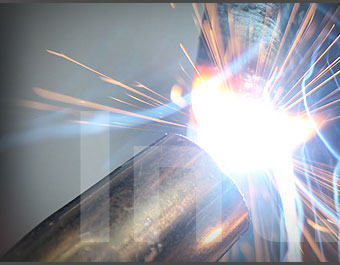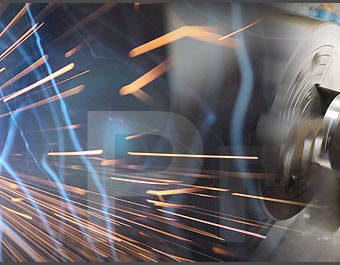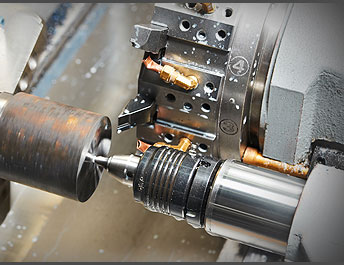 our realizations
structures made of construction steel S235, S355, stainless steel, acidproof steel and aluminum, subassemblies
elements and bodies of agricultural combine harvesters
welded elements and structures installed in wind power plants
elements of steel structures of tents used during mass events
specialized social and sanitation containers
devices for agriculture - e.g. livestock handling devices
other steel structures e.g. scenes for mass events, gates, fences, balconies, flag masts
bicycle stands, soccer field shelters ect.

We produce galvanized, hot-dip galvanized, metalized and painted structures.
INT. PRODUCTION JCS Sp. z o.o.
Design and execution on time
INT. PRODUCTION JCS Sp. z o.o. - Pelczycka 17, PL 74-320 Barlinek - phone./fax +48 95 74 61 034
NIP 597-171-08-18, VAT-EU: PL5971710818
Correspondence and delivery to the address: Okretowa 2, 74-320 Barlinek