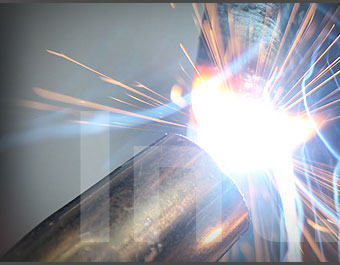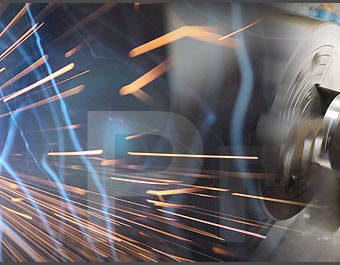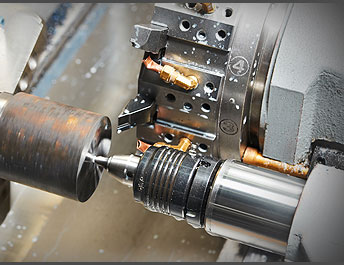 about us
INT. PRODUCTION JCS Sp. z o.o. is a company with over than 20 years of experience on the market. The owner of the company is Mr. Jens Chr. Siig. Company history dates back to the late 90's. Today we employ approximately 50 skilled and experienced employees. In ours organizational structure we have triple engineering and design department whom provides support for production and oversees implementation of the new products. The production is realized in the halls with an area of 2.200 m2 and we have 1000 m2 of the storage space.
From years, the main area of our business is steel structures for wind power producers. We are also a partner in manufacturing of the containers, components of industrial machinery, fences for livestock. We also make different types of steel constructions according to the client's documentation and customer request. Our production is dedicated to the local and abroad market.
INT. PRODUCTION JCS Sp. z o.o.
Design and execution on time
INT. PRODUCTION JCS Sp. z o.o. - Pelczycka 17, PL 74-320 Barlinek - phone./fax +48 95 74 61 034
NIP 597-171-08-18, VAT-EU: PL5971710818
Correspondence and delivery to the address: Okretowa 2, 74-320 Barlinek